WELCOME TO
MILLBAY ACADEMY
A welcome from the Head of Transition, Y7
Kimberley Underdown
We are thrilled to welcome you and your child to Millbay Academy. We are excited to get to know your child and to support them on the exciting journey ahead! The transition process is comprehensive and we offer support every step of the way. Please do get in touch if you have any questions.
Email: kunderdown@millbayacademy.org
Meet the
Transition Team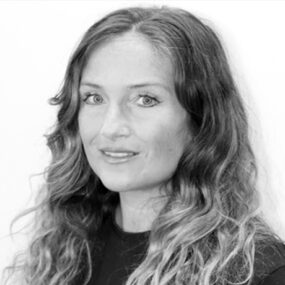 Jo Ware
Executive Headteacher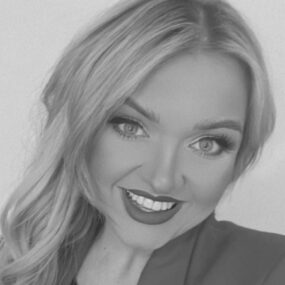 Kimberley Underdown
Head of Transition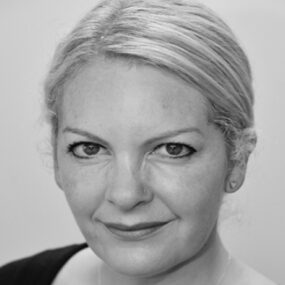 Justine Hardie
Senior Deputy Headteacher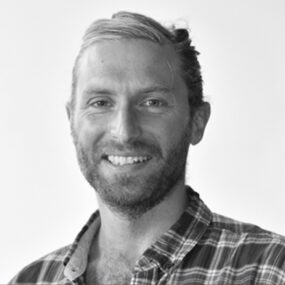 Matthew Bisco
Senior Deputy Headteacher
Anna Norman
Deputy Headteacher
Joanne Anning
Designated Safeguarding Lead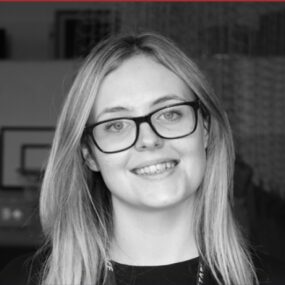 Alex Boyce
Head of Year 8 and 9
OUR CORE VALUES
Courage
Curiosity
Creativity
Respect
Resilience
The Millbay Way
Millbay Academy is a place where everybody matters and every moment counts.
We have a relentless drive for improvement, equity and social justice.
We believe in an excellent education for all.
We do whatever it takes for all children to achieve their full potential.
SUGGESTED
READING LIST
Here are some of the texts we recommend our soon to be year 7s read over the summer.

WE ARE A
PHONE FREE SCHOOL
Phones will be handed in and locked away all day and parents will need to confirm if their child doesn't bring a phone to school.
Why?
• To support mental health
• To escape the stress of the social media world
• To minimise online bullying
BEHAVIOUR, RESET AND
CORRECTIONS
It is vital that students are taught that there are consequences for being unprofessional and not following expectations. Our aim is to support students to be the best version of themselves as well as train them for the expectations of university, apprenticeships and the workplace. Our mission is to drive a culture of inclusion to support individual student needs, particularly for the most vulnerable and those with SEND.
Therefore, if a student is disruptive, they may be removed
from class and placed in our RESET room for the remainder of that lesson to reRect on their conduct and complete the lesson's work before returning back into their next lesson. If a student is sent to RESET they will receive a same day detention.